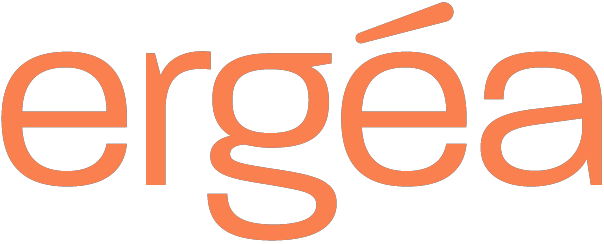 About Ergéa Deutschland
We operate the leading private network of radiotherapy practices in Germany, a hospital that provides basic and emergency care, one MRI and nuclear medicine clinic and two outpatient practices specialised in internal medicine and oncology.
We bring better healthcare and innovation where it really matters: at the patient interface. At all our practices, we do our part to ensure that the local healthcare ecosystem offers patients the best possible care.
This is how we enable the potential of healthcare.
We provide health services from acute treatment to outpatient diagnoses and treatments, including strong expertise in cancer care.
Qualifications and certifications
Our practices are certified by TÜV SÜD according to the internationally recognised standard DIN EN ISO 9001:2015.