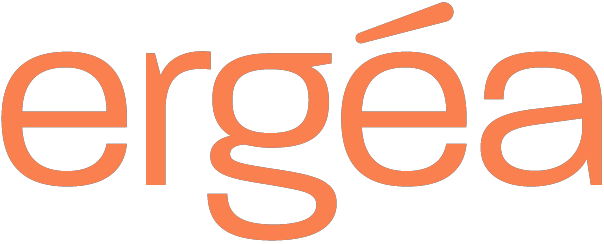 We work collaboratively with hospitals and clinics to design and deliver a strategy for their equipment, technology and systems based on their current and future needs. We support healthcare providers in delivering better clinical outcomes and improving healthcare where it really matters: at the patient interface.
This is how we enable the potential of healthcare.
Our comprehensive, vendor-neutral solutions are designed to help you achieve evidence-based transformation based on your unique needs. At Ergéa, we understand that one size doesn't fit all – that's why we offer fully bespoke, flexible solutions so you can choose the service that works for you.
We take your strategic and clinical objectives and make them happen. Our highly experienced specialists provide a professional, trusted service and impartial advice tailored to your exact requirements.
When you partner with Ergéa, we'll work collaboratively with you to achieve transformational results:
ISO 9001:2015
Quality management system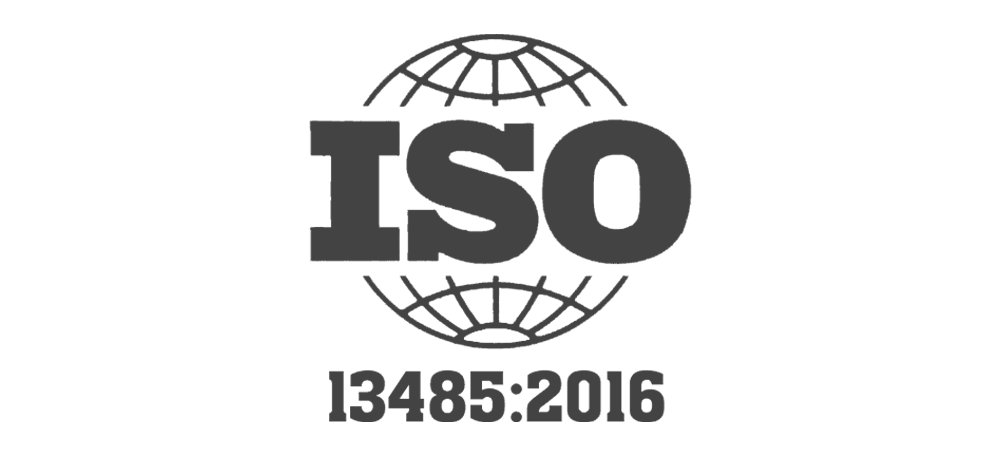 ISO 13485:2016
Medical device management system
ISO 14001:2015
Environment management system
ISO 45001:2018
Occupational health and safety management system