If you are ready to take on new challenges and make a difference, we would love to hear from you. To apply for one of our open positions below, please submit your CV and a cover letter for the position you are interested in. Our hiring team will review all applications and reach out to qualified candidates for an interview.
Ergéa is an equal opportunities employer and positively encourages applications from suitably qualified and eligible candidates regardless of sex, race, disability, age, sexual orientation, gender reassignment, religion/belief, marital status, pregnancy or maternity.
We are always looking for talented and motivated individuals to join us. If you don't see a specific job listing that fits your skills and experience, we encourage you to submit an open job application. Send us your CV and a cover letter detailing your qualifications and why you are interested in working with us. We'll keep your application on file and consider you for any future job openings that may be a suitable fit.
At Ergéa, we know that a positive work environment and a sense of community are essential to our success. We are dedicated to fostering a culture of collaboration and creating a diverse and inclusive workplace where all employees feel valued and respected. We believe in the importance of diversity of thought and experience, and we strive to create an environment where everyone can bring their authentic selves to work.
Since joining last year, I have been welcomed into a very supportive environment with likeminded individuals who are striving to achieve the same goals. Training and development have been a priority since joining Ergéa with both internal and external training courses being provided to support progression. With working in healthcare, our aim is to make a difference to the lives of the people with whom use our services and this ethos is echoed throughout the wider team. It is a pleasure to work with like-minded colleagues in such a supportive environment that encourages growth within the team, with a clear purpose to provide nothing less than the best for our end users.
Laura Chadwick
Operations Accountant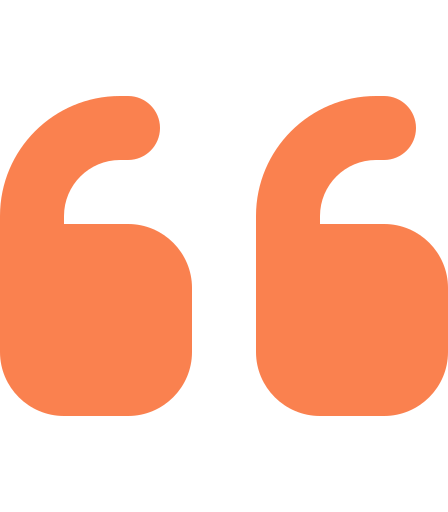 As a graduate, it was important to me to work for a company that held delivering excellence in patient care at its heart. Ergea has a dedicated training centre to ensure all engineers can learn background theory and gain technical skills. Challenges are embraced with positivity. This is exactly the work environment that you can grow and develop in.
Nicki Khosh
Biomedical Engineer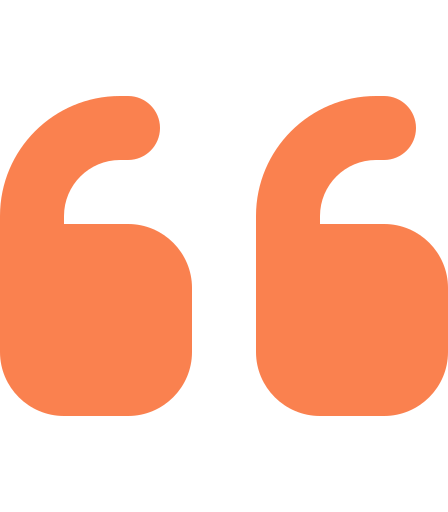 I enjoy working at Ergea as a Biomedical Engineer because the work I do everyday makes a
difference to the lives of patients. We have a supportive team where we work together as a
family. There are many opportunities to be trained and to learn new skills. It is a great
company to work for and I would recommend engineers to join.
Mihaela Delinschi
Biomedical Engineer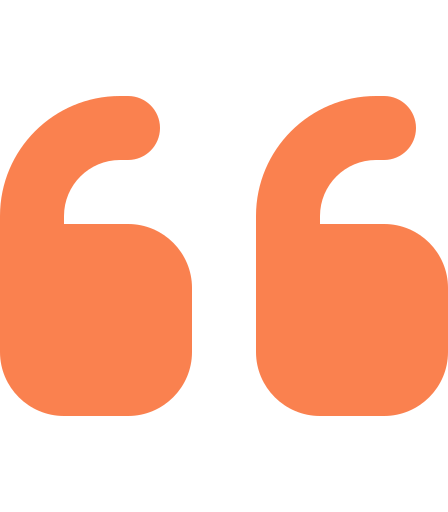 From Day 1 of my employment my opinion mattered. Ergéa provides numerous technical training programs to help me advance in my career. Ergéa is an organization that encourages its employees to grow and upskill themselves. Any company's career path can include money and accolades. What individuals cherish is the journey that brought them amazing friends, great colleagues, and mentors. The journey becomes more enjoyable with the right people. That's exactly how I'd describe my experience at Ergéa. The culture is welcoming, and I couldn't ask for anything more.
Ashwin Kumar Haridass,
Junior Biomedical Engineer
EBME Dept, Princess Royal University Hospital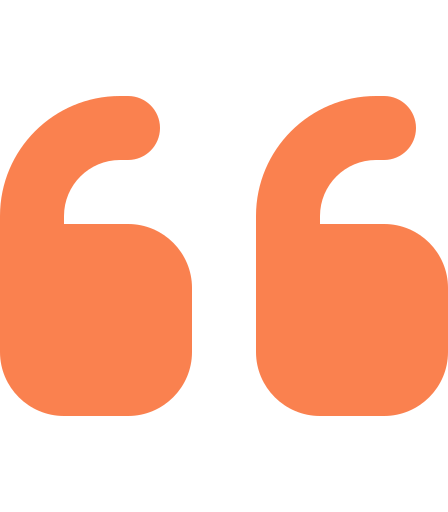 Ergéa allows you as an employee to focus on your Continuing Professional Development (CPD), in order for you to advance on your current and future skillsets. During your development activities, you may have many opportunities to progress and redeploy within the companies versatile specialised career positions. It's also a proud statement to be a part of a professional health care service provider, in order to make a difference within humanities wellbeing.
Dominic Callaghan
Endoscopy Service Engineering Team Leader