At Ergéa, we believe in applying our expertise, skills and resource for the greater good. We take seriously our commitments to our clients, people, planet and society.
We enable the potential of healthcare where it really matters:
at the patient interface.
Care
True care for individuals, whether they are patients, healthcare professionals, business partners or colleagues, is at the heart of our decisions.
Collaboration
Our business is built on partnership with clients and suppliers and collaboration between colleagues, teams and affiliates
Curiosity
Listening, learning and exploring new perspectives and approaches help us produce creative ideas, improved processes and better outcomes.
Caution
Risk awareness and careful preparation before making decisions or taking actions is how we maintain the trust of our stakeholders.
Healthcare's impact is at the patient interface. Where the healthcare system meets the patient to make a difference on each individual life.
Innovation is fast in today's world. But it is often slow in reaching the patient. This needs to be fixed in order to enable the potential of healthcare.
We partner with the healthcare system to bring better healthcare rapidly to the interface, maximising impact on medical outcomes and the patient experience.
This is how we enable the potential of healthcare.

Our commitment to our clients
We're dedicated to providing our clients with the highest level of service to earn and maintain their trust in us.
average response time to system failures
years of MES partnership in the UK
long-term MES partnership with private and public hospitals in the UK
Quality assured processes
As a part of our commitment to quality in everything we do, we offer Continuing Professional Development (CPD) to our employees as an accredited CPD provider. This certification ensures that all our training, learning and coaching activities are delivered and assessed to the highest standards.
ISO 9001:2015
Quality management system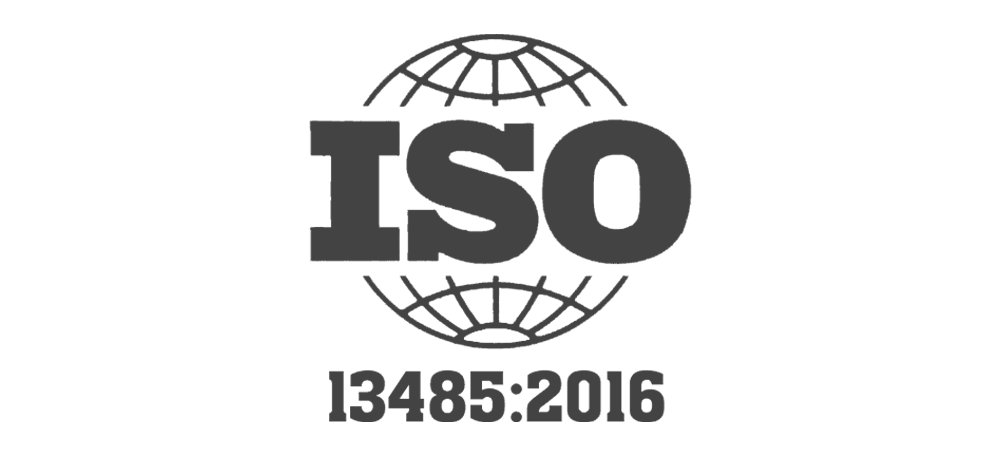 ISO 13485:2016
Medical device management system
ISO 14001:2015
Environment management system
ISO 45001:2018
Occupational health and safety management system
ISO 45001:2018
Occupational health and safety management system
Our commitment to our people
We strive to foster an inclusive and safe workplace where every person can fulfil their potential.
We are committed to building a diverse workforce that reflects the communities we serve. We do not tolerate any form of discrimination based on age, gender, parenthood, sexual orientation, health, race, nationality, political opinions or religious beliefs. We understand that our employees, customers and partners come from various backgrounds and experiences, and we strive to create an inclusive environment where everyone feels valued and respected.
We take our responsibility to the environment seriously by adopting environmentally conscious policies that help preserve our planet for future generations. Our sustainable approach to business creates long-term value for our stakeholders whilst contributing to a better future for our children.
Our sustainability policies focus on the following key areas:
Our commitment to society
We use our expertise and resources to make a difference in the communities in which we operate. Our focus is on supporting the healthcare system to deliver high-quality patient care and improve medical outcomes.
We support the healthcare system by enabling the care, maintenance and modernisation of medical equipment. As a vendor-independent service provider, we can objectively recommend the best possible solutions after careful consideration of the true needs of the health facility and its patients. By enabling the potential of healthcare at the patient interface, we are also positively impacting our wider society.