Don't let small faults turn into big problems
With our experience in managed and clinical services in hospitals and our own clinics and outpatient centres across Europe, we know first-hand just how disruptive and challenging equipment downtime can be.
We've seen how equipment faults can have significant consequences for patients, healthcare providers and the healthcare system as a whole.
We can help you avoid problems by putting regular maintenance schedules in place, managing equipment malfunctions and providing backup equipment.
We provide ISO13485-certificated maintenance delivered by our in-house team of highly-trained engineers through a single contract so you can spend less time chasing suppliers and more time caring for your patients.
The UK's leading independent provider of multi-vendor maintenance services
field service coverage across Great Britain and Ireland
A flexible, bespoke service tailored to your exact requirements
We understand that one size doesn't fit all, which is why our approach is never prescriptive. We offer a tailored blend of options for each customer that can include guarantees around engineer attendance and parts delivery together with the highest levels of uptime. Each agreement is designed to get your equipment back into operation as soon as possible yet deliver great value for money.
Our managed maintenance services can be delivered as a standalone contract or as part of a broader transformation solution designed to help you achieve peak performance in diagnostic imaging.
A maintenance service designed to support your needs
Our ISO13485-certificated multi-vendor approach to maintenance means you'll experience exceptional service from our passionate, highly-trained engineers. Our team is trained to optimise equipment uptime and even extend the working life of critical diagnostic imaging equipment.
Our training facility includes operational MR, CT, fluoroscopy, X-ray and ultrasound systems for ongoing engineer training and spare parts testing. This ensures that the team are highly skilled in repair processes and that all our replacement parts are in full working order.
We have the UK and Ireland's largest stock of onshore diagnostic imaging spare parts. Our stock of pre-tested OEM spare parts, stored in our diagnostic imaging centre in Berkshire, has been carefully selected based on historical fault repair data to speed up the maintenance and repair process.
A maintenance service designed to support your needs
ISO 9001:2015
Quality management system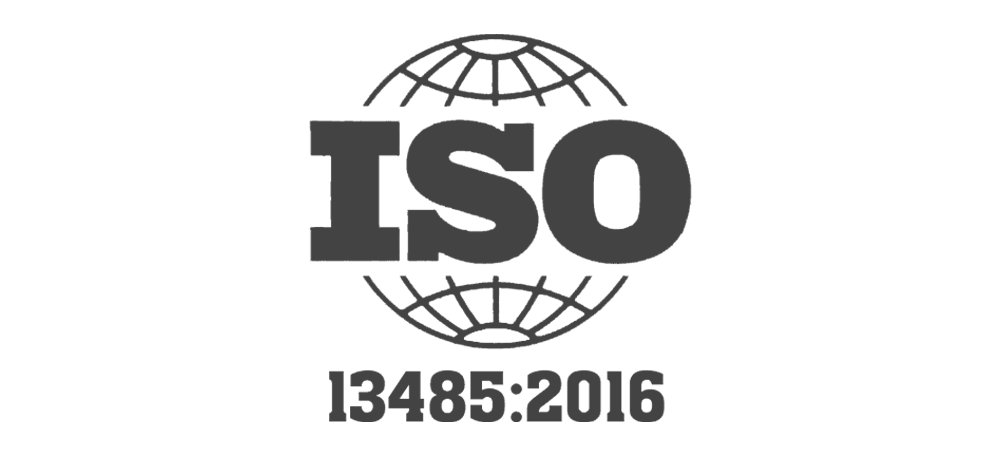 ISO 13485:2016
Medical device management system
Multi-vendor coverage of DI equipment
Diagnostic imaging equipment covered by our multi-vendor maintenance team includes:
When you partner with us, you'll get all the support you need so you can focus on delivering better patient care.