If you are ready to take on new challenges and make a difference, we would love to hear from you. To apply for one of our advertised roles, please submit your CV and a cover letter for the position you are interested in. Our hiring team will review all applications and reach out to qualified candidates for an interview.
Ergéa is an equal opportunities employer and positively encourages applications from suitably qualified and eligible candidates regardless of sex, race, disability, age, sexual orientation, gender reassignment, religion/belief, marital status, pregnancy or maternity.
Visit our jobs board to see all our available positions. To apply for one of the available roles, you'll need your CV and a cover letter.
At Ergéa, we know that a positive work environment and a sense of community are essential to our success. We are dedicated to fostering a culture of collaboration and creating a diverse and inclusive workplace where all employees feel valued and respected. We believe in the importance of diversity of thought and experience, and we strive to create an environment where everyone can bring their authentic selves to work.
We are always looking for talented and motivated individuals to join us. If you don't see a specific job listing that fits your skills and experience, we encourage you to submit an open job application. Send us your CV and a cover letter detailing your qualifications and why you are interested in working with us. We'll keep your application on file and consider you for any future job openings that may be a suitable fit.
At Ergéa, I get to work with the latest medical technology, receive training and further education and am challenged professionally. These are the best prerequisites for my further professional development.
Lucas Trapp
Medical Physics Expert
Radiotherapy clinic in Sigmaringen, DE
RadioOnkologieNetzwerk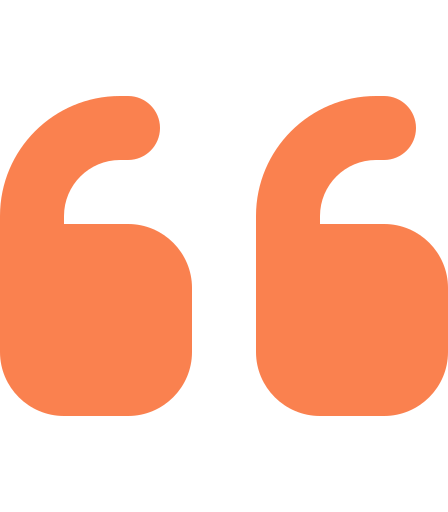 Ergéa truly invests in employees and has a warm and inclusive company culture. Thanks to the opportunities provided, I have been able to advance from a trainee to managing one of our practices. I am proud to say that not only do we provide excellent care for our patients, but the team is like family. We support each other and work together to ensure the best outcomes for our patients
Catharina Wimmer
MD, Specialist in radiotherapy
Radiotherapy clinic in Schwäbisch Gmünd, DE
RadioOnkologieNetzwerk