If you are ready to take on new challenges and make a difference, we would love to hear from you. To apply for one of our open positions below, please submit your CV and a cover letter for the position you are interested in. Our hiring team will review all applications and reach out to qualified candidates for an interview.
Ergéa is an equal opportunities employer and positively encourages applications from suitably qualified and eligible candidates regardless of sex, race, disability, age, sexual orientation, gender reassignment, religion/belief, marital status, pregnancy or maternity.
Technical Service Engineer
We are always looking for talented and motivated individuals to join us. If you don't see a specific job listing that fits your skills and experience, we encourage you to submit an open job application. Send us your CV and a cover letter detailing your qualifications and why you are interested in working with us. We'll keep your application on file and consider you for any future job openings that may be a suitable fit.
At Ergéa, we know that a positive work environment and a sense of community are essential to our success. We are dedicated to fostering a culture of collaboration and creating a diverse and inclusive workplace where all employees feel valued and respected. We believe in the importance of diversity of thought and experience, and we strive to create an environment where everyone can bring their authentic selves to work.
Since joining last year, I have been welcomed into a very supportive environment with likeminded individuals who are striving to achieve the same goals. Training and development have been a priority since joining Ergéa with both internal and external training courses being provided to support progression. With working in healthcare, our aim is to make a difference to the lives of the people with whom use our services and this ethos is echoed throughout the wider team. It is a pleasure to work with like-minded colleagues in such a supportive environment that encourages growth within the team, with a clear purpose to provide nothing less than the best for our end users.
Laura Chadwick
Operations Accountant
Ergéa UK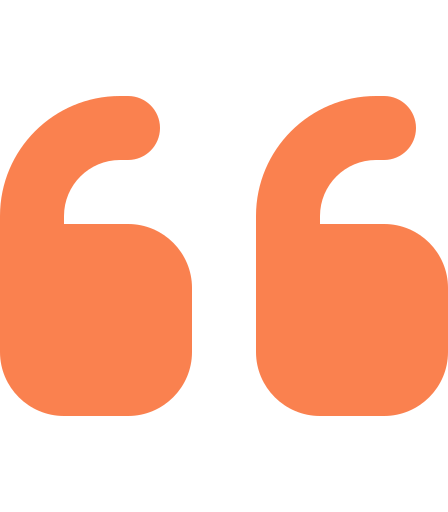 As a graduate, it was important to me to work for a company that held delivering excellence in patient care at its heart. Ergea has a dedicated training centre to ensure all engineers can learn background theory and gain technical skills. Challenges are embraced with positivity. This is exactly the work environment that you can grow and develop in.
Nicki Khosh
Biomedical Engineer
Ergéa UK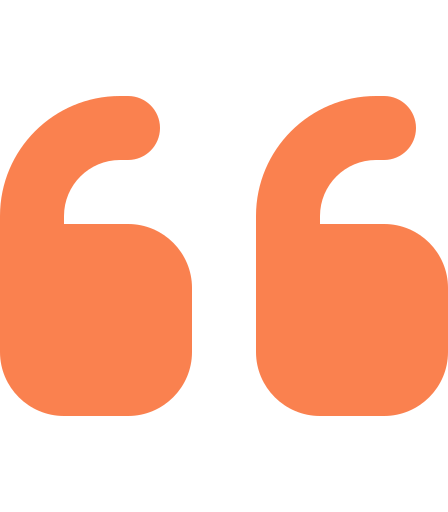 At Ergéa, I get to work with the latest medical technology, receive training and further education and am challenged professionally. These are the best prerequisites for my further professional development.
Lucas Trapp
Medical Physics Expert
Radiotherapy clinic in Sigmaringen, DE
RadioOnkologieNetzwerk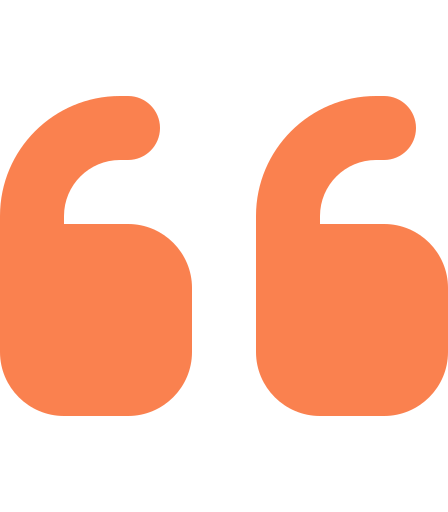 Ergéa truly invests in employees and has a warm and inclusive company culture. Thanks to the opportunities provided, I have been able to advance from a trainee to managing one of our practices. I am proud to say that not only do we provide excellent care for our patients, but the team is like family. We support each other and work together to ensure the best outcomes for our patients
Catharina Wimmer
MD, Specialist in radiotherapy
Radiotherapy clinic in Schwäbisch Gmünd, DE
RadioOnkologieNetzwerk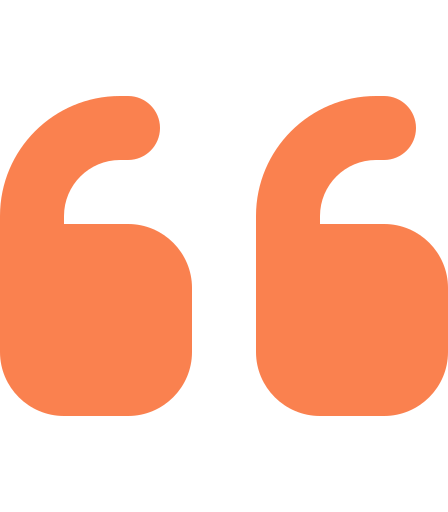 Since joining Ergéa 10 years ago as a Radiologic Technologist, I have had the opportunity to grow and perfect my professional skills. Today, I am involved in scientific research and technological innovation in some of the most promising applications: Precision Diagnosis and Radiomics, AI-based diagnostic image reconstruction and enhancement. My career is constantly evolving, and every day I get to learn something new.
Marco De Summa
Innovation & Technical Research Coordinator
Radiologic Technologist
Fondazione Policlinico Universitario A. Gemelli IRCCS,
PET-CT, Radiopharmacy and AI Research Laboratory
Rome, Italy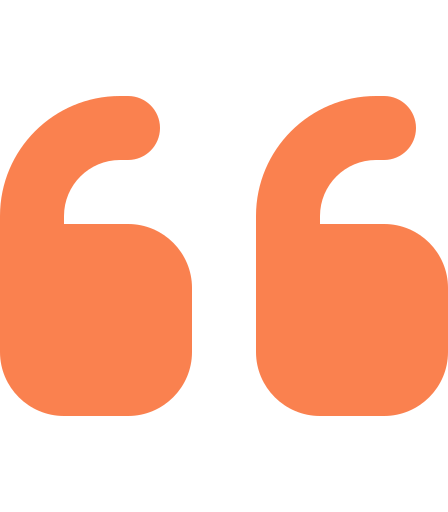 From day one, the work environment at Ergéa has been highly stimulating and key to my professional development and growth. Since joining the company 5 years ago, I have had opportunities and challenges that have shaped my career and abilities, not only from a technical point of view but also personally, contributing to the buildout of many transversal skills which I am sure will help me achieve many goals. I am proud to work for a company that manages to guarantee such high efficiency, safety and quality of healthcare services to patients and I look forward to being a part of this organization for a long time to come.
Sandro Spinosa
Project and Site Manager
Fondazione Policlinico Universitario A. Gemelli IRCCS - Roma
Medipass S.p.A.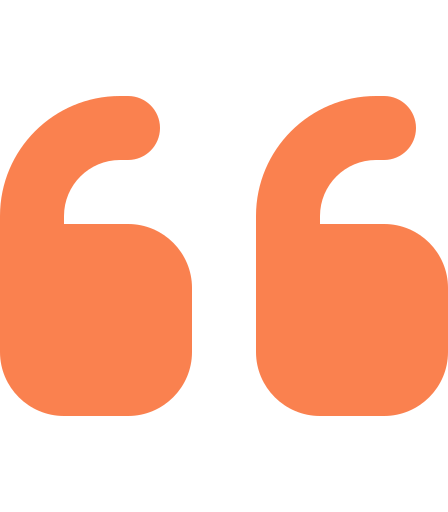 At Ergéa, I get to work in a young, dynamic and challenging working environment with the best technologies and training opportunities. I appreciate being able to grow professionally every day and I am proud to be a part of a collaborative and highly professional team that is passionate about research and patient-centeredness.
Althea Boschetti
TSRM - Radiotherapy technician
Mater Olbia Hospital - Olbia
Medipass S.p.A.