If you are ready to take on new challenges and make a difference, we would love to hear from you. To apply for one of our open positions below, please submit your CV and a cover letter for the position you are interested in. Our hiring team will review all applications and reach out to qualified candidates for an interview.
Ergéa is an equal opportunities employer and positively encourages applications from suitably qualified and eligible candidates regardless of sex, race, disability, age, sexual orientation, gender reassignment, religion/belief, marital status, pregnancy or maternity.
We are always looking for talented and motivated individuals to join us. If you don't see a specific job listing that fits your skills and experience, we encourage you to submit an open job application. Send us your CV and a cover letter detailing your qualifications and why you are interested in working with us. We'll keep your application on file and consider you for any future job openings that may be a suitable fit.
At Medipass, we know that a positive work environment and a sense of community are essential to our success. We are dedicated to fostering a culture of collaboration and creating a diverse and inclusive workplace where all employees feel valued and respected. We believe in the importance of diversity of thought and experience, and we strive to create an environment where everyone can bring their authentic selves to work.
From day one, the work environment at Medipass has been highly stimulating and key to my professional development and growth. Since joining the company 5 years ago, I have had opportunities and challenges that have shaped my career and abilities, not only from a technical point of view but also personally, contributing to the buildout of many transversal skills which I am sure will help me achieve many goals. I am proud to work for a company that manages to guarantee such high efficiency, safety and quality of healthcare services to patients and I look forward to being a part of this organization for a long time to come.
Sandro Spinosa
Project and Site Manager
Fondazione Policlinico Universitario A. Gemelli IRCCS - Roma
Medipass S.p.A.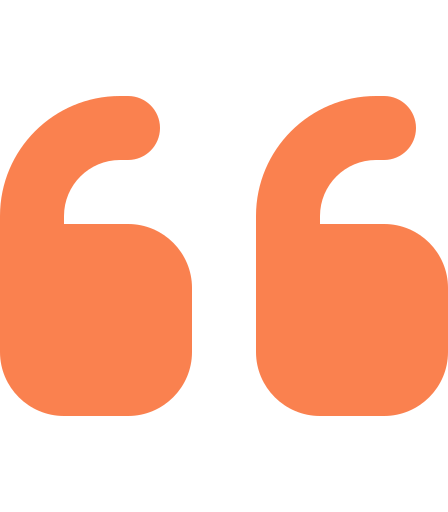 At Medipass, I get to work in a young, dynamic and challenging working environment with the best technologies and training opportunities. I appreciate being able to grow professionally every day and I am proud to be a part of a collaborative and highly professional team that is passionate about research and patient-centeredness.
Althea Boschetti
TSRM - Radiotherapy technician
Mater Olbia Hospital - Olbia
Medipass S.p.A.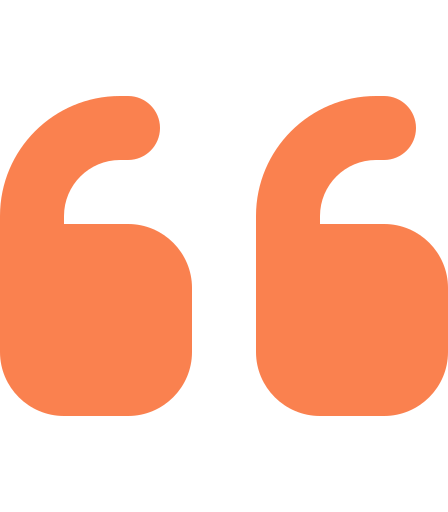 Since joining Medipass 10 years ago as a Radiologic Technologist, I have had the opportunity to grow and perfect my professional skills. Today, I am involved in scientific research and technological innovation in some of the most promising applications: Precision Diagnosis and Radiomics, AI-based diagnostic image reconstruction and enhancement. My career is constantly evolving, and every day I get to learn something new.
Marco De Summa
Innovation & Technical Research Coordinator
Radiologic Technologist
Fondazione Policlinico Universitario A. Gemelli IRCCS,
PET-CT, Radiopharmacy and AI Research Laboratory
Rome, Italy